Sign up to Receive Monthly Infographics
of Vancouver Real Estate Market emailed to you FREE of charge.
Our Vancouver Real Estate market statistics is a comprehensive, simple and easy to understand report that will provide you with Vancouver Real Estate Trends and Market Types, allowing you to make an informed decision about your next steps in the real estate market.
---
Our infographics are designed in a way that with one look you will find out: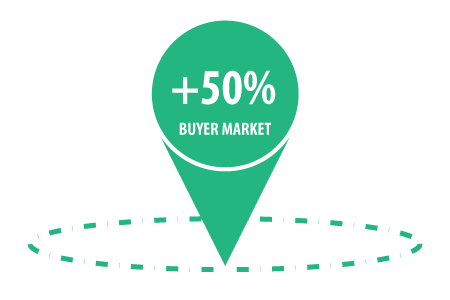 if it's the buyer's market or the seller's market in your desired area.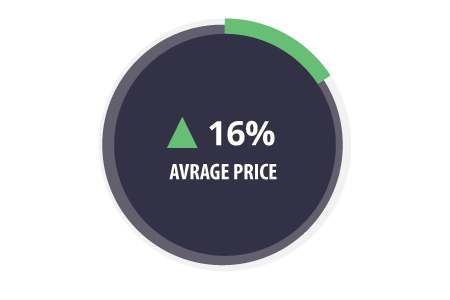 if the average price has gone up or down in comparison to previous month and last year.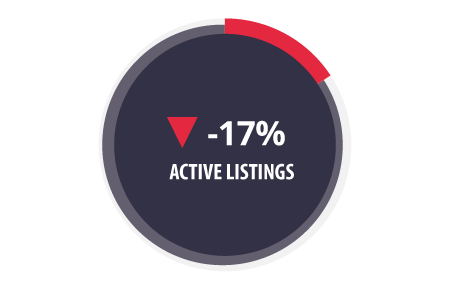 if the number of sales and the active listings have increases or decreased comparison to previous month and last year.
---
Sign up For Free
Sign up to find out when to sell, buy, or more importantly, when to hold all actions for the right moment, in order to make the biggest investment of your life the most profitable one.
Sign Up